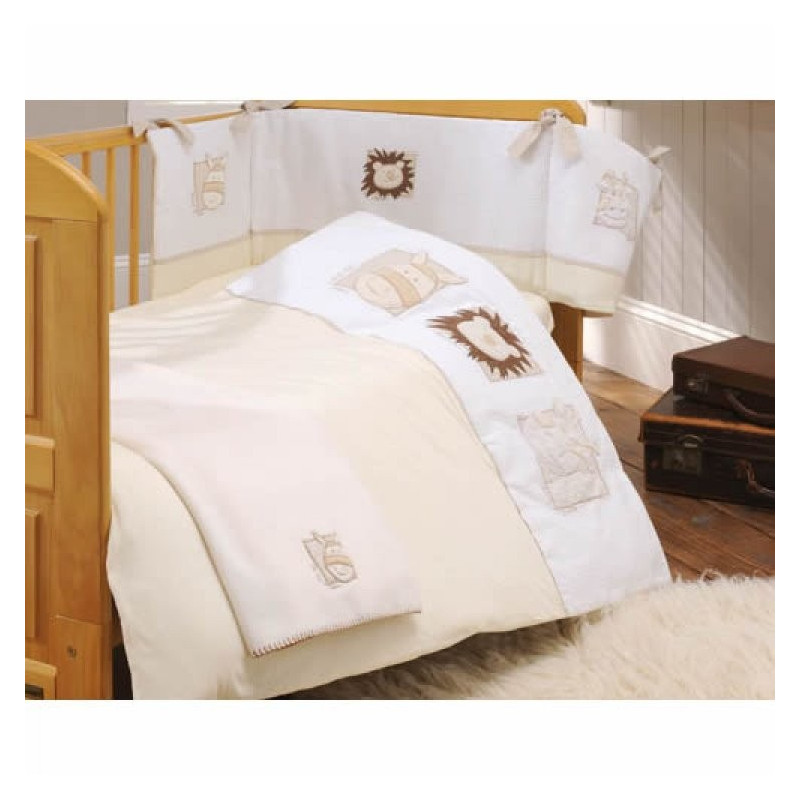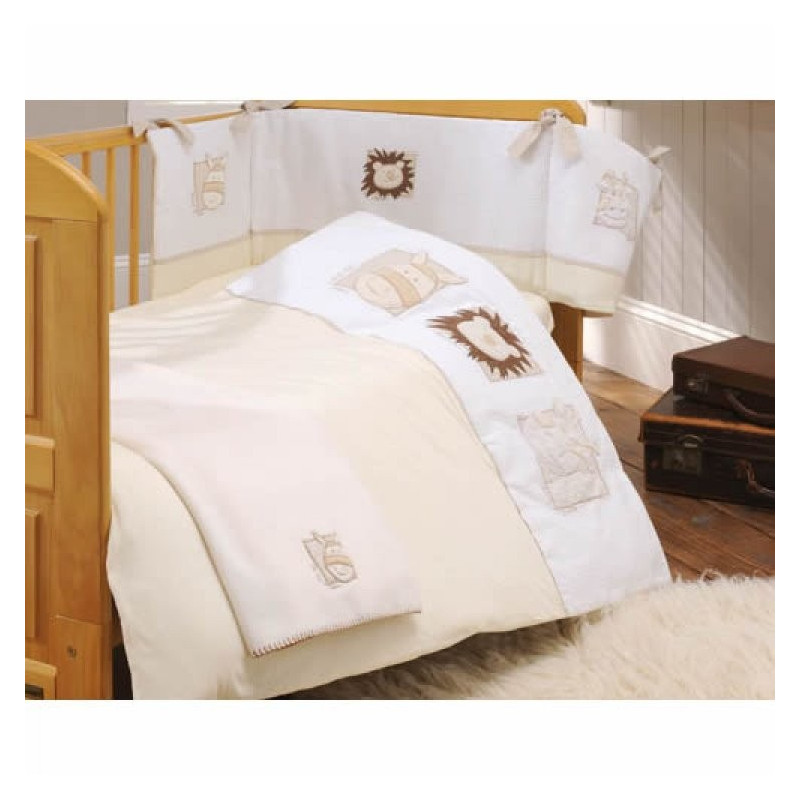  
East Coast Little Lion Bedding Set 4pc
Reference:
Little Lion Bedding Set is a combination of 100% cotton textured waffle, soft jersey and soft-to-touch fleece.
It comes in neutral colours and features adorable cute characters.
Includes:
- Quilt, 100 x 120cm. Approx. 4 tog
- Bumper, 144 x 37cm. Conforms to BS1877 10-2001.
- Cream Fitted Sheet, 100% cotton, 140 x 170cm
- Applique Fleece Blanket, 100 x 120cm
All washable at 40 degrees.