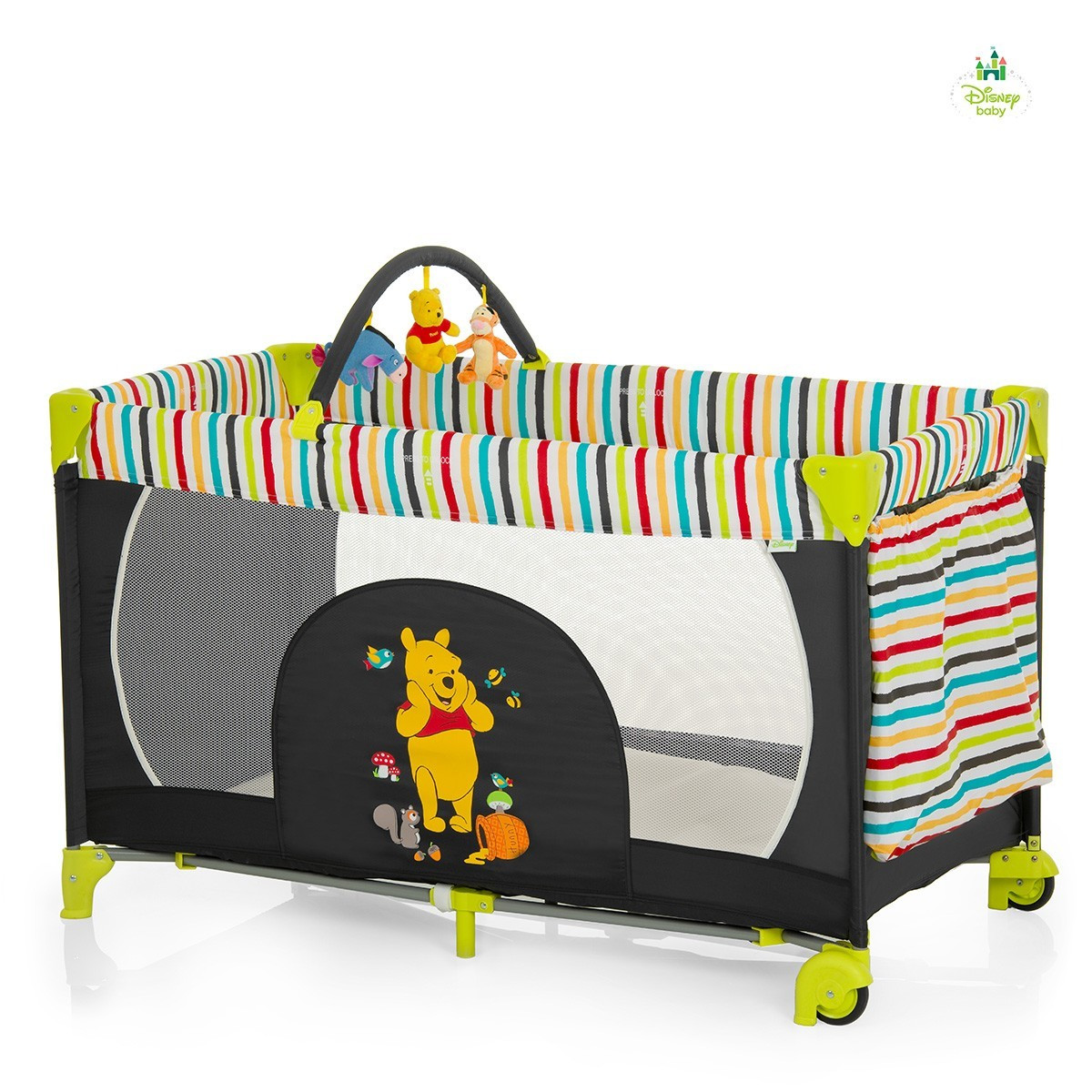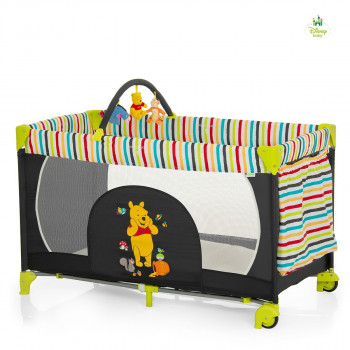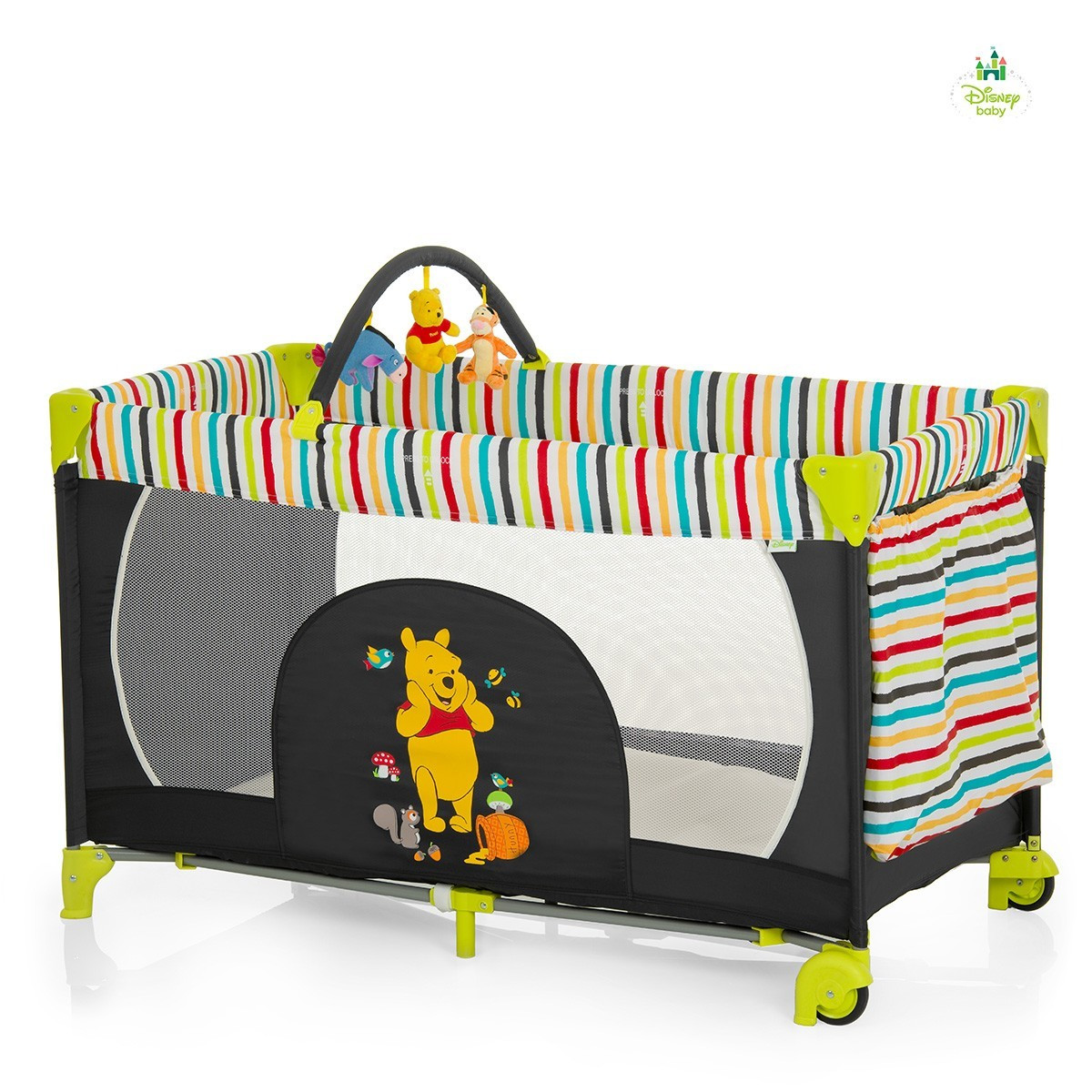  
Hauck Disney Dream n Play Go - Pooh Tidy Time
Sweet dreams wherever you are. Hauck travel cots are the ideal companion for a visit at the grandparents´ or for your holidays.
travel bed / second bed
toy bar with Disney toys
with wheels and toybag
can be assembled and folded down easily
The perfect companion for the holidays or a visit with Grandma and Grandpa.  At home you can use the Dream 'n Play Go as a second bed.
The toy bar with cute Disney characters encourage your child to grip and play and promotes motor skills.  
With the help of the wheels, the travel cot can easily be moved from room to room.  
The Hauck Dream'n Play Go can be built up in only a few steps and can be folded down just as quickly.  The travel cot can be stored in the carrying bag included.
9 other products in the same category: